Shiva Rea Köln 20.-22.5.23
SHIVA REA Elemental Prana Vinyasa
Sat-Mon May 20-22, 2023 (9 am-5pm) at KARMA Cologne Yogastudio (total: 20 Hrs)
Open to all! This training is in English!
Experience a regeneration 3 days retreat into the art of Prana flow. Explore the healing power of rhythmic vinyasa, movement meditation and the benefits of cultivating rhythmic flow states for our inner and outer health.
Jeder ist herzlich willkommen, alle Level, alle, die die seltene Chance nutzen möchten, SHIVA REA zu erleben. Live bei uns in Köln. Entweder beide Tage als Paket oder nur einen Tag einzelnd buchbar. Egal ob du Yogalehrer, in Ausbildung oder einfach Yogi/ni bist – jeder kann mitmachen. Sollte dein Englisch nicht so sicher sein, keine Sorge. Wir sind auch vor Ort und helfen gerne bei Kommunikationshürden. Workshop Charakter, kein Training. Ihr müsst also nichts anleiten oder Ähnliches, einfach nur mitmachen bzw. zuhören und genießen.
PRICING
Sat May 20, Sun May 21, Mon May 22 (9am -5 pm)3 days €288 | 1 day €108 | 2 days (Sat & Sun) €188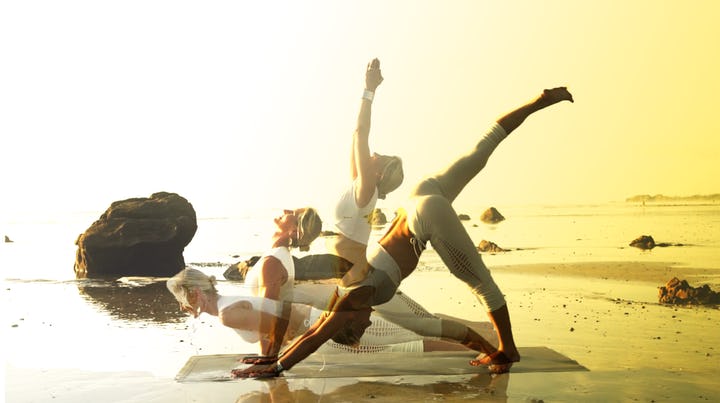 Änderungen vorbehalten!
Es gelten unsere Workshop AGBs.