"Andrea's combination of a challenging class, and a great sense of humor are unique, intelligent, and always leave me feeling better when I leave than when I arrived. She is an amazing teacher and I love her class."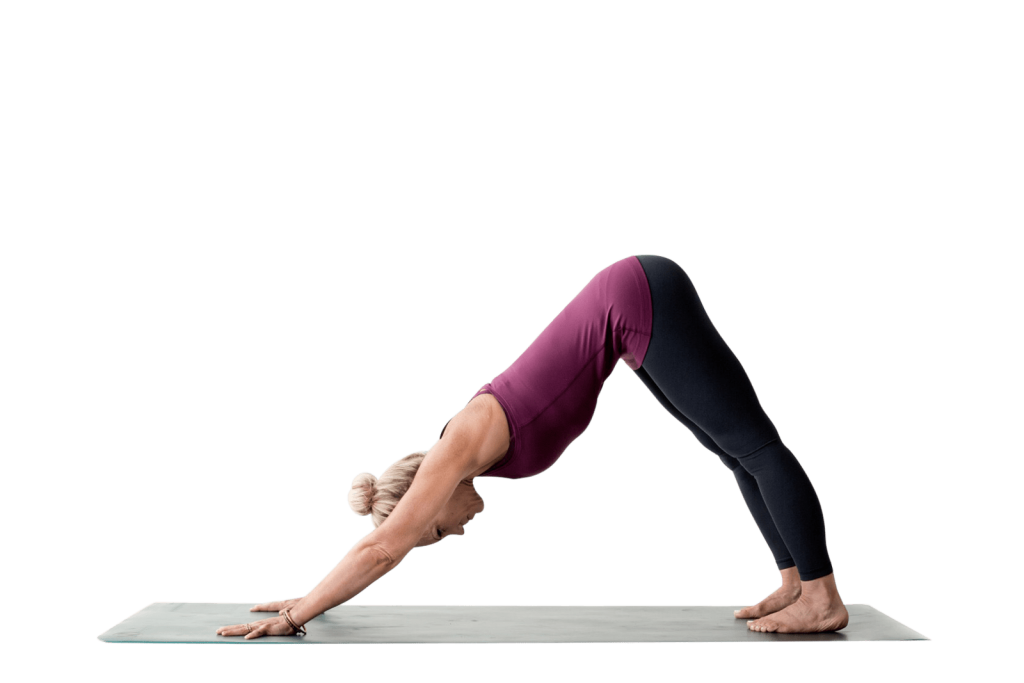 Wir holen für euch eines der weltweit angesehensten und rennomiertesten Teacher Trainings zu uns in Studio.
NEW DATES: Januar 8, 2021 – March 21, 2021. Part 1 Online. Part 2 Live at KARMA COLOGNE.
Das 200 Stunden Intensive YogaWorks Teacher Training mit Andrea Marcum. Das Training ist in english. Auf englisch. Lead by Andrea Marcum. Wir bieten das komplette Training als Intensiv Format an. 
200 Stunden YogaWorks Intensive Teacher Training mit ANDREA MARCUM.
Part 1 Online. Part 2 live bei KARMA COLOGNE im Studio mit Andrea Marcum aus LA.
Part 1: 6 Weekends Friday-Sunday 16-21 Uhr Online. Start 8.1.2021
Part 2: Wed-Sunday 8-16 Uhr. 10.-14. März & 17.-21. März 2021 live im Studio.
$2,950 USD bei Komplettzahlung bis Sept 30, 2020.
$3,150 USD bei Komplettzahlung bis Oct 30, 2020.
$3,350 USD Zahlung nach Oct 30, 2020.
YOGAWORKS 200 HR TT with ANDREA MARCUM.
PART 1 – ONLINE. Jeweils Fr-So 16-21 Uhr. Via Zoom. Online with Andrea live from LA.
Week 1 | Jan 8-10, 2021. 16-21 Uhr
Week 2 | Jan 15-17, 2021. 16-21 Uhr.
Week 3 | Jan 22-24, 2021. 16-21 Uhr.
Week 4 | Jan 29-31, 2021. 16-21 Uhr.
Week 5 | Feb 6-8, 2021. 16-21 Uhr.
Week 6 | Feb 12-14, 2021. 16-21 Uhr.
YOGAWORKS 200 HR TT with ANDREA MARCUM.
PART 2 – LIVE at KARMA COLOGNE. Jeweils 8-16 Uhr im Studio.
Week 1 | March 10-14, 2021. (Wednesday-Sunday). 8-16 Uhr.
Week 2 | March 17-21, 2021. (Wednesday-Sunday). 8-16 Uhr.
erlerne die Grundtechniken des Yogas nach der Pionierin Maty Ezraty, die 1987 als eine der ersten Yoga in den Westen gebracht hat. Maty Ezraty ist es zu verdanken, dass es Yoga überhaupt in dieser Form in der westlichen Welt gibt.
YogaWorks wurde 1987 von Maty Ezraty in Santa Monica, Kalifornien ins Leben gerufen und hat seitdem die bekanntesten Yoga Größen der Welt ausgebildet bzw. vereint. Unter anderem unsere Lehrerin Shiva Rea, Seane Corn, Annie Carpenter, Kathryn Budig, Vinnie Marino uvm.
Das YogaWorks Teacher Training ist für alle. Hier kann jeder teilnehmen, der entweder seine eigene Praxis vertiefen oder selber unterrichten möchte. 
Das YogaWorks Yoga Teacher Training Programm vereint Yoga-Traditionen aus Ost und West und integriert sie in eine praktische und einzigartige Methode, die den Vinyasa-Flow mit einem Schwerpunkt auf Ausrichtung und geschickter Sequenzierung verbindet.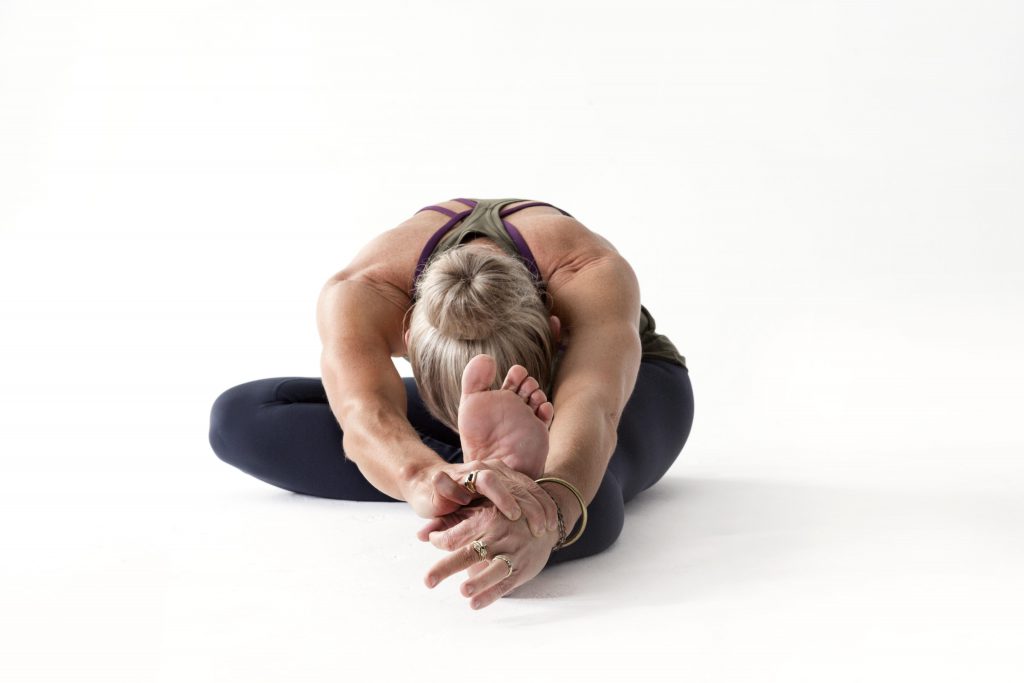 Lerne Andrea im März bei einer Meet the Trainer Session kennen, kostenlos am 14. März 2020: Wer es verpasst hat, hier der LINK
Andrea leitet in Los Angeles neben Teacher Trainings bei Yogaworks, Personal Trainings für Hollywood Stars
Ihr Buch Close to Om wurde hoch gelobt
Since 1990, YogaWorks has been a leader in yoga education, and our celebrated alumni have gone on to become some of the world's most renowned yoga teachers. The YogaWorks Yoga Teacher Training program blends yoga traditions from the east and west, integrating both into a practical and unique method that combines vinyasa flow with an emphasis on alignment and skillful sequencing. Our mission is to provide each student with the necessary foundation to skillfully teach yoga with compassion, safety and integrity, while honoring his or her individual voice and style. Whether you join us to become a yoga teacher or simply to deepen your own yoga practice, the YogaWorks yoga teacher training will uniquely prepare you to leave your mark on the world.
"I tour a ton and Andrea is my traveling yoga home base. I always get what I need from her class-- mind/body connection and enough variety and challenge to keep me from plateauing or losing interest. She has a voracious teacher's soul and finds new ways to craft classes that captivate from beginning to end. I'm so grateful to have her teaching in my life-- no matter where I am she brings me Close to Om." LP, recording artist