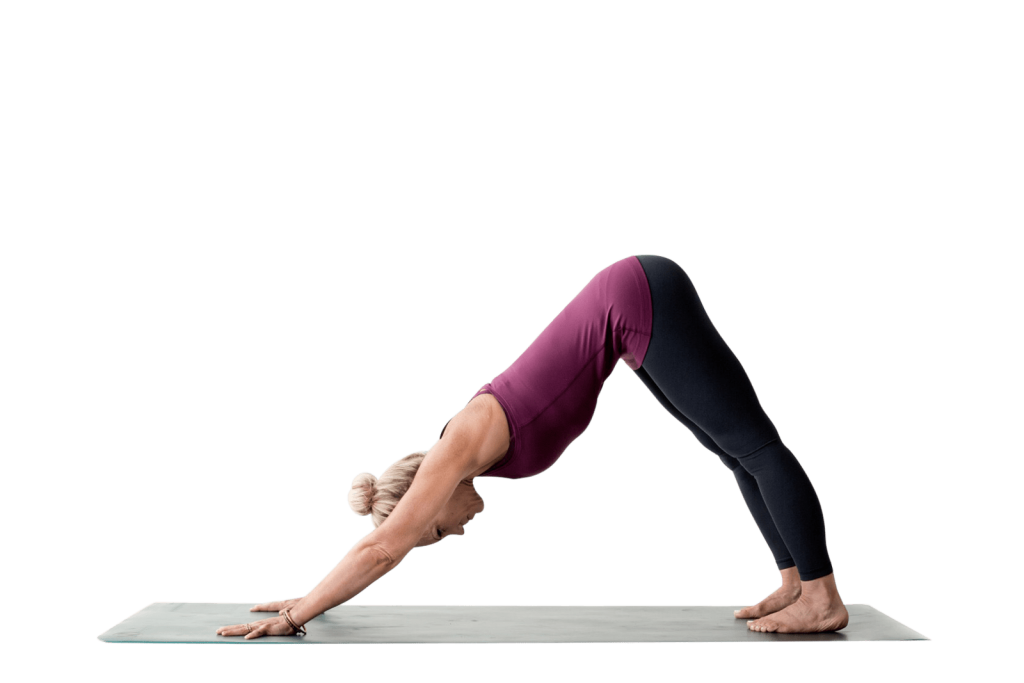 Wir holen für euch eines der weltweit angesehensten und rennomiertesten Teacher Trainings zu uns in Studio.
NEW DATES: June 11, 2021 – August 15, 2021. Part 1 Online. Part 2 Live at KARMA COLOGNE.
Das 200 Stunden Intensive YogaWorks Teacher Training mit Andrea Marcum. Das Training ist in english. Auf englisch. Lead by Andrea Marcum. Wir bieten das komplette Training als Intensiv Format an. 
Sign up and pay in full by October 30th for a $200 discount off the full price.
Please email if you have any questions.

200 Stunden YogaWorks Intensive Teacher Training mit ANDREA MARCUM.
Part 1 Online. Part 2 live bei KARMA COLOGNE im Studio mit Andrea Marcum aus LA.
This training will be taught partial Online via Zoom & partial In Person held at the studio,
Led by Andrea Marcum alongside Guest Teacher Olivia Barry
TRAINING DATES
Part 1: Online Via Zoom.US
Friday, Saturday, & Sundays from 16:00 – 21:00
June 11-13, June 18-20, June 25-27, July 9-11, July 16-18, July 23-25
Part 2: In-Person KARMA Cologne Yogastudio
Wednesday – Sunday
August 4-15th, 2021
KARMA Cologne Yoga UG & Co KG
Mozartstr. 35-37, Germany 50674 Koeln
karmacologne.de
Students enrolled in the program will receive a class discount at KARMA Cologne Yogastudio:
5 Classes for € 50 (Regular € 66) or 10 Classes for € 100 (Regular € 130).
Training will be taught in English and the student manuals will be in English.
PRICING AND TUITION
$2,950 USD when you pay in full by March 30, 2021
$3,150 USD when you pay in full by April 30, 2021
$3,350 USD after April 30, 2021
erlerne die Grundtechniken des Yogas nach der Pionierin Maty Ezraty, die 1987 als eine der ersten Yoga in den Westen gebracht hat. Maty Ezraty ist es zu verdanken, dass es Yoga überhaupt in dieser Form in der westlichen Welt gibt.
YogaWorks wurde 1987 von Maty Ezraty in Santa Monica, Kalifornien ins Leben gerufen und hat seitdem die bekanntesten Yoga Größen der Welt ausgebildet bzw. vereint. Unter anderem unsere Lehrerin Shiva Rea, Seane Corn, Annie Carpenter, Kathryn Budig, Vinnie Marino uvm.
Das YogaWorks Teacher Training ist für alle. Hier kann jeder teilnehmen, der entweder seine eigene Praxis vertiefen oder selber unterrichten möchte. 
Das YogaWorks Yoga Teacher Training Programm vereint Yoga-Traditionen aus Ost und West und integriert sie in eine praktische und einzigartige Methode, die den Vinyasa-Flow mit einem Schwerpunkt auf Ausrichtung und geschickter Sequenzierung verbindet.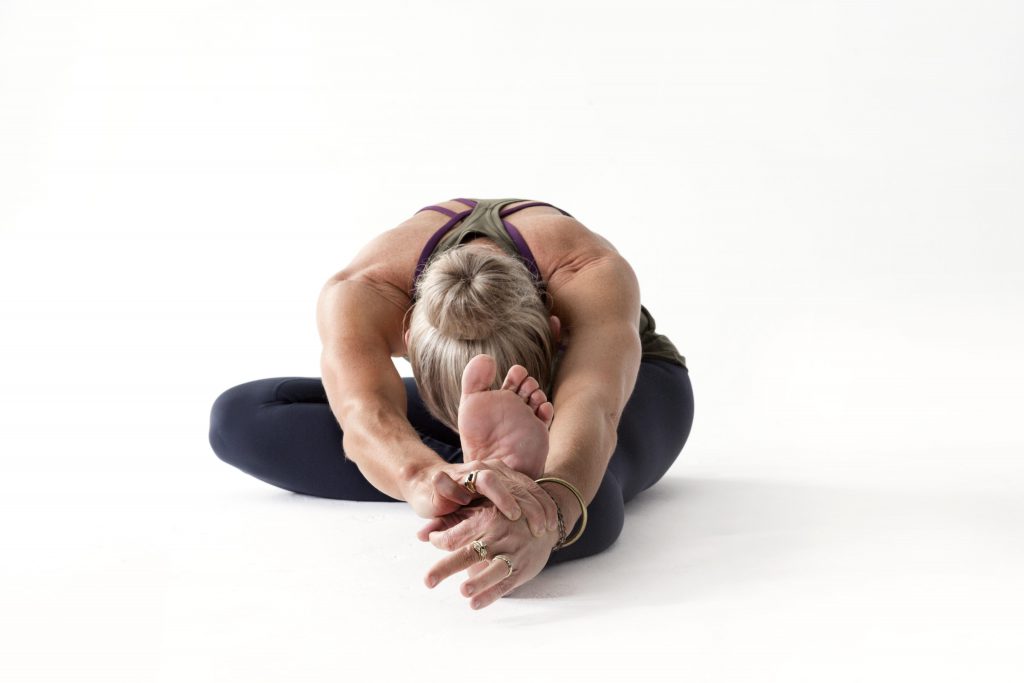 Lerne Andrea im März bei einer Meet the Trainer Session kennen, kostenlos am 14. März 2020: Wer es verpasst hat, hier der LINK
Andrea leitet in Los Angeles neben Teacher Trainings bei Yogaworks, Personal Trainings für Hollywood Stars
Ihr Buch Close to Om wurde hoch gelobt
Für alle, die sich noch nicht entscheiden können. Hier könnt ihr unsere Info Session plus Yogastunde mit Andrea Marcum nachträglich anschauen und mitmachen. Hier werden sicherlich einige eurer Fragen beantwortet. Und: Es wird eine weitere Info Session geben.