Breathe Baby! Welcome to your Yoga Heaven!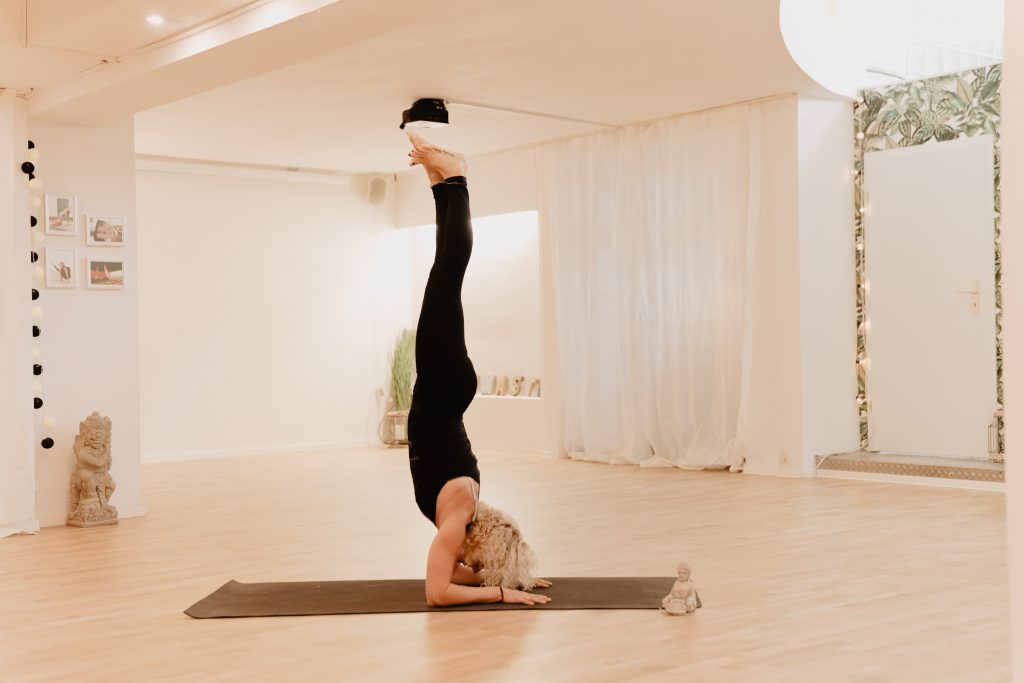 BREATHE ONLINE, BABY! VIRTUELLES YOGA MIT KARMA COLOGNE
Alle unsere Kurse sind offen für Urban Sports und natürlich buchbar mit eurer Mitgliedschaft, 10er Karten etc. Einzelner Online Drop In oder unserer Online Flat. Schaut mal hier: KURSPLAN
Und hier findet ihr alle unsere Kurse bei URBAN SPORTS. 
ONLINE FLAT zum Special Preis für € 44.-
Für Mitglieder oder Online Flat Besitzer ist unser Online Archiv mit aufgezeichneten Klassen inklusive. KARMA Cologne On Demand mit unserem Team. Zusammengestellt auf BREATHEBABY.DE
Wir freuen uns auf Euch!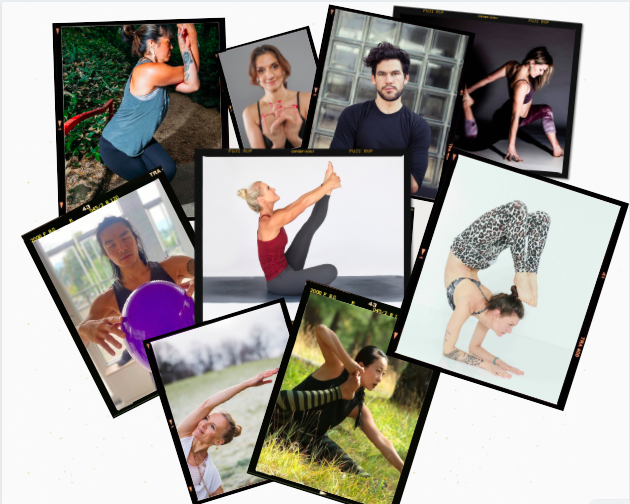 INTERNATIONALE ONLINE SPECIALS
ADAM HUSLER (London) – Vinyasa Advanced So 10 Uhr
ANDREA MARCUM (LA) – Power Vinyasa Flow Mo, Mi, Sa 19 Uhr
YUMEE CHUNG (Toronto) – Freestyle Flow Sa 16 Uhr & Knead & Nurture So 21 Uhr
NICKY POOLE (Toronto) – Vira Vinyasa So 16 Uhr | The 45 Mi 16 Uhr | Slow Flow & Yin Do 19:15 Uhr
KATE SMITH JAMISON (Belfast) – Prana Wake Up Flow Do 8 Uhr
RAIN MAHER (London) – Prana Flow So 13 Uhr
SONAL THAKRAR (London) – Sunday Reset So 20:15 Uhr
DAVID CHOY (Vancouver) – Yoga Intervall Training Sa 18 Uhr
LIZ HUNTLY live aus Kanada
14. März 2021 um 18 Uhr
Normaler Check in über unseren Kursplan oder über Urban Sports
Kreativer Vinyasa Flow online. Liz will be back in Cologne soon – virtually! We are super excited and we are so looking forward to this class. 
Liz Huntly is a mover and shaker, a barefoot philosopher, a collector of languages. She mostly lives in rural Ontario, Canada, but feels at home anywhere she can comfortably get into vrksasana. 
She's infinitely curious about the body & the breath, plants, art, magic, beauty, failure, and how to find the sweetness of being lost in the world. She's writing a book that she'll probably never get around to starting. 
She wants to watch you fall in love with yoga.
Info Session mit Andrea Marcum und dem YogaWorks Team 
7. April 2021 18 Uhr live über Zoom.
Danach habt ihr die Möglichkeit bei Andrea Marcum's Live Klasse (Beginn 19 Uhr)mitzumachen.
Interesse? Möchtest du gerne Yogalehrer werden und eine Ausbildung effizient in einem relativ kurzen Zeitraum absolvieren? Dann sei dabei!
KATE SMITH JAMISON "YOGA & AYURVEDA FOR SPRING"
13. März 2021 | £15
This 75 minute pre-recorded online course aims to help you feel energised to harness the renewed vitality of spring.
– Understand Ayurveda's view of how spring's natural forces affect you….
….why spring is a better time to detox or lose weight should you need/wish to….
– Learn about foods, daily rituals and herbal supplements for maintaining good digestion, plus protocols for detoxification/rejuvenation and for generally cultivating a lifestyle to make the most of spring's rising light and life
– Enjoy two 25 minute yoga practices (including asana, pranayama, mantra and meditation) to help clear any physical, mental or emotional congestion and to cultivate strength, fearlessness and an open heart.
HOLLY HUSLER Workshop SPRING EQUINOX – A journey back home to the light
SA 20. März 2021 | 20-22 Uhr
€ 30.-
Do you know you were put on this Earth for more? Are you tired of being scared to shine? Are you ready to step into your full power, own your unique voice and become who you were here to become? 
Ausbildung | Teacher Training

200 Stunden YogaWorks Yogalehrer Ausbildung ab Juni 2021 Online & im Studio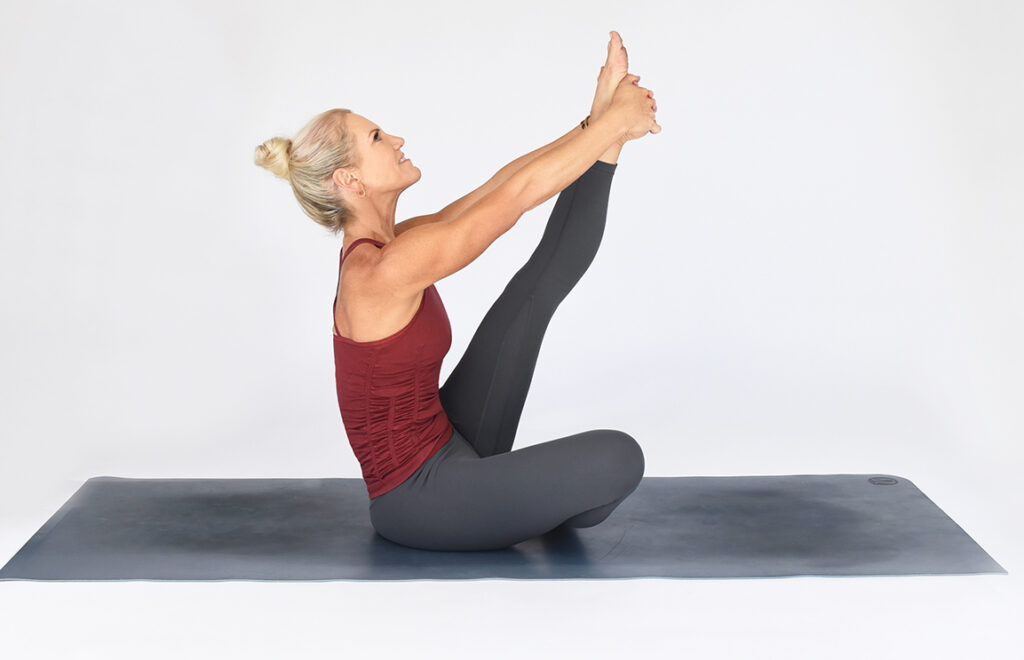 INFO SESSION mit Andrea live am 24. März 2021 18 Uhr Zoom. Anschließend: Yoga mit Andrea Marcum live aus LA. Bitte kurze Email an uns, wenn ihr dabei sein wollt.
200 Stunden YogaWorks Intensive Teacher Training. Yogalehrer Ausbildung mit ANDREA MARCUM. Start 11. Juni 2021.
Ein Intensivformat mit einem Mix aus Online (live über Zoom mit Andrea aus LA) und bei uns im Studio (mit Andrea vor Ort in Köln).
Part 1 – Online. Part 2 – Live bei KARMA COLOGNE im Studio mit Andrea Marcum aus LA. 
Part 1: 6 Weekends Friday-Sunday 16-21 Uhr Online. Start 11.6.2021
Part 2: Wed-Sunday 8-16 Uhr. Start 15.8.2021 live im Studio.
Yoga is a gift - verschenke Gutes
Unser Yoga-Gutschein für alle. Einfach deinen Wunschbetrag eintragen und verschenken. Der Gutschein kommt digital. 
Meldet euch bei uns. Schreibt eure Anregungen, Wünsche, Kritik und Fragen an Nicki und Annika. Oder kommt vorbei. Mozartstr. 35-37 | 50674 Köln. + 49 178 8359731