Geplant war so einiges für 2020. Jill Miller sollte kommen, Shiva Rea wäre gleich zwei mal bei uns gewesen, Andrea Marcum hätte ein Teacher Training unterrichtet…doch dann kam Covid19. Wir versuchen alles nachzuholen. Stay tuned for updates!
UPDATE! Shiva Rea kommt am 30. September und 1. Oktober 2021 zu uns nach Köln. Infos & Anmeldung hier.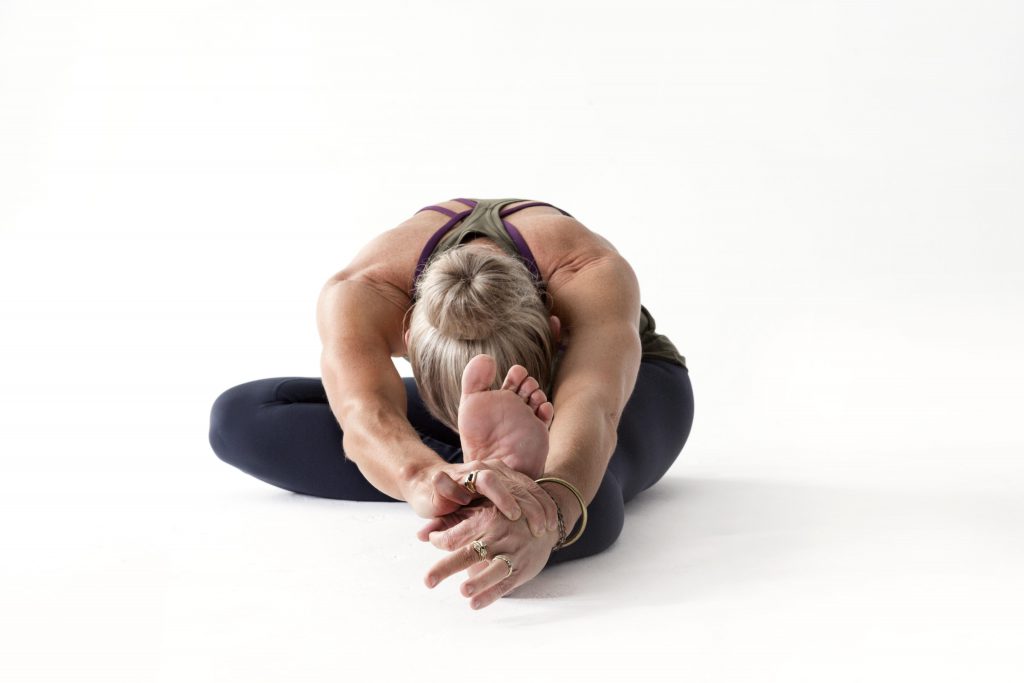 200 Stunden YogaWorks Intensive Teacher Training. Yogalehrer Ausbildung mit ANDREA MARCUM. NEUE DATEN. START 3. SEPTEMBER 2021
Ein Intensivformat mit einem Mix aus Online (live über Zoom mit Andrea aus LA) und bei uns im Studio (mit Andrea vor Ort in Köln).
Part 1 – Online. Part 2 – Live bei KARMA COLOGNE im Studio mit Andrea Marcum aus LA. 
Part 1: 6 Weekends Friday-Sunday 16-21 Uhr Online. Start 3.9..2021
Part 2: Wed-Sunday 8-16 Uhr. Start 27.10.2021 live im Studio.
CANCELLED. New dates for 2021 and Online Options coming soon! Thank you for your patience. In the meantime: Check out Jill's Online classes at Union.fit.
YOGA TUNE UP "The Roll Model Method Practitioner Teacher Training" mit JILL MILLER
Early Bird € 540.- | Normalpreis € 590.- | Note: Tuition includes a complete Roll Model Therapy Ball kit.
Ein Teacher Training mit JILL MILLER. Dieses Training gibt es bislang nur selten in Deutschland und mit Jill Miller persönlich sowieso kaum. Für alle, die in ihren Stunden gerne das Thema Faszien einbauen und mit den Tune Up Bällen arbeiten möchten. Jill Miller spricht übrigens deutsch, das komplette Tranig wird aber auf englisch sein.
5 days Teacher Training. NEW DATES COMING SOON!
This pathway includes 5 Elemental Namaskars and 10 Solar-Lunar Prana Vinyasa Wave Sequences. 
570.- EUR super early bird 590.- EUR early bird 635.- EUR regular
A core (required) module in the 300 Hour Training path with Shiva Rea, for the Lunar or Solar path. Or an intensive training for anybody to intensify their practice or teaching.
5 days Teacher Training with Shiva Rea – 40 contact hours. Yoga Alliance certified.