Workshops und Specials bei KARMA Cologne. Wir versuchen vieles nachzuholen, was wir wegen Corona absagen mussten und haben auch viele neue Ideen für euch. 
Klickt euch einfach mal durch. Es gibt einige schöne Veranstaltungen.
Es gelten unsere Workshop AGBs. Details findet ihr hier.
SHIVA REA LIVING IN RHYTHM
Embodying Flow – Prana Vinyasa for Life 
In-town Movement Meditation  immersion with global guide, Shiva Rea 
September 26, 27, 28, 2023
Experience vinyasa as sacred training and movement meditation with global teacher Shiva Rea as we embody fluid power including optional "lunch time retreat" and teacher training sessions.  Enjoy the new KARMA Cologne yoga studio and exploration at  the nearby Claudius Therme sanctuary and springs.
HANDSTAND – ADHO MUKHA VRKSASANA 
14. Oktober 2023 16-19 Uhr
Shivashop is a workshop designed to deepen your Asana Practice and open the doorway to meditation. It is a fantastic chance to de-construct a specific pose and to learn a little more about Shiva.
Each workshop is focused around a specific Yoga pose. De-constructing each pose and getting better understanding of the alignment principles necessary to take the pose to the next level. STEP by STEP INSTRUCTIONS. No previous experience of being in the posture is necessary and your current level and experience will be respected. This month we will focus on HANDSTAND. 
€ 39 
Emotional Freedom Technique – Tappe Dich einfach in Balance!
28 Oktober 2023 – 16-18.30 Uhr Workshop mit Tapping Expertin Katja Lampe
Tapping ist eine hierzulande noch recht unbekannte Methode, um Deine Emotionen und Energie einfach in Balance zu bringen.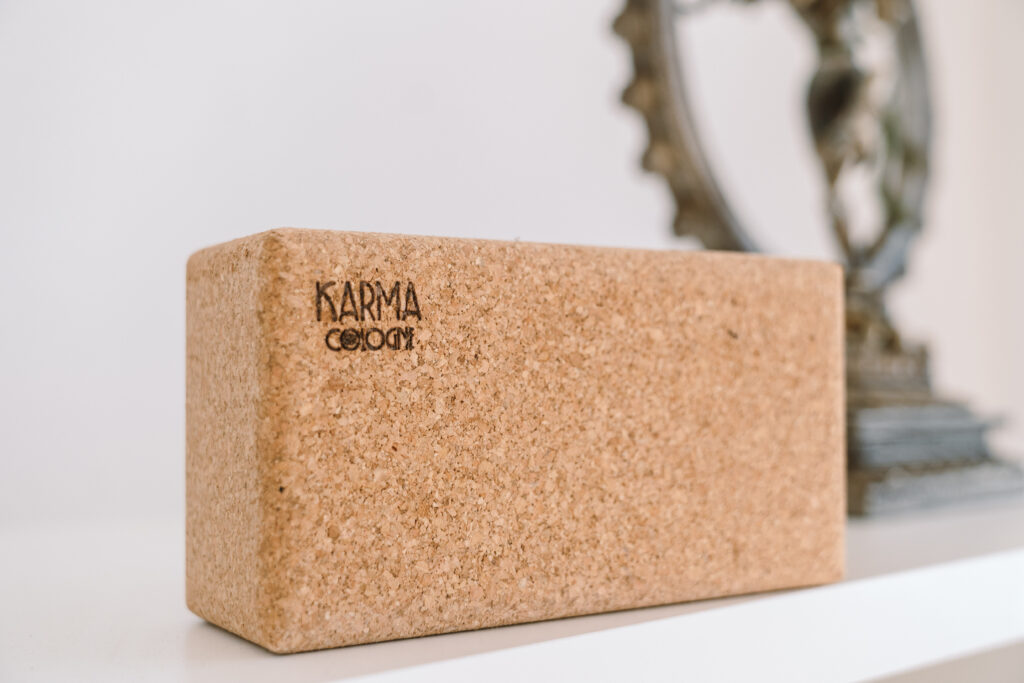 Kick Ass Yoga – Workshops mit Jelena Lieberberg 25.11.23
25. November 2023 13-15 Uhr
ARMBALANCEN & HIP OPENING Geeignet für alle Level
25. November 2023 16-18:30 Uhr
HANDSTAND & INVERSIONS mit Faszien Easy Flow am Ende