Workshops und Specials bei KARMA Cologne. Wir versuchen vieles nachzuholen, was wir wegen Corona absagen mussten und haben auch viele neue Ideen für euch. 
Klickt euch einfach mal durch. Es gibt einige schöne Veranstaltungen.
Es gelten unsere Workshop AGBs. Details findet ihr hier.
Chakra Rituale: Yoga, Detox, Flow, Meditation & Pranayama
25. März 2023 GROUND YOURSELF & OPEN YOUR HEART
Kreativer Chakra Vinyasa Flow, Atemtechniken und Energiefluss. Journaling und Meditation. Räucherritual und Gemeinschaft.
Early Bird € 30.-, danach € 39.- 
Reihe mit Nicki & Anni. Alle Level sind willkommen!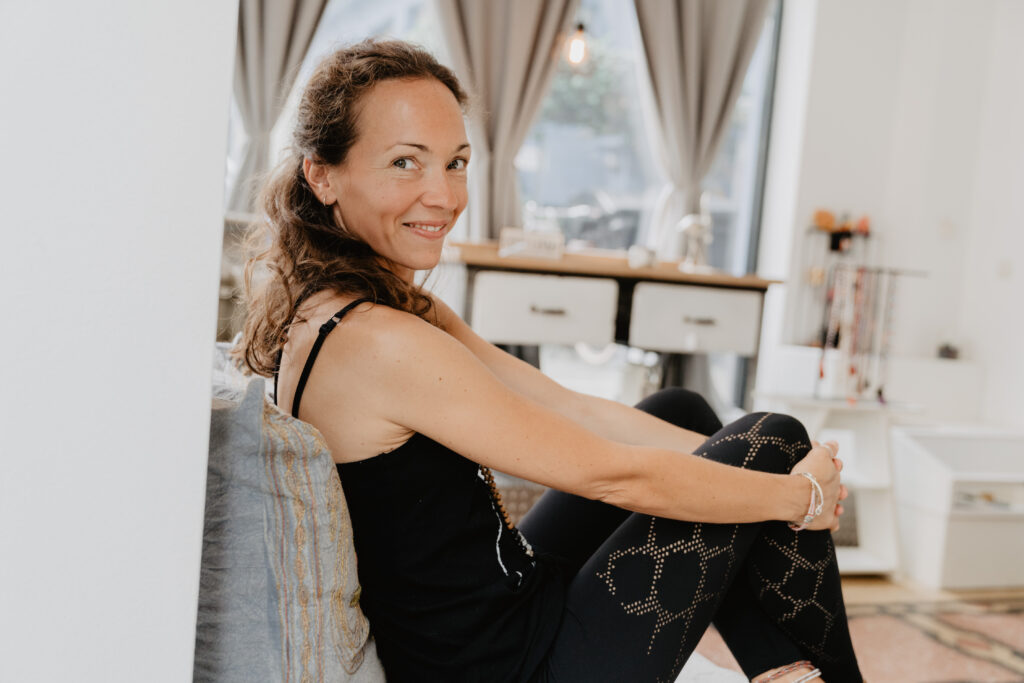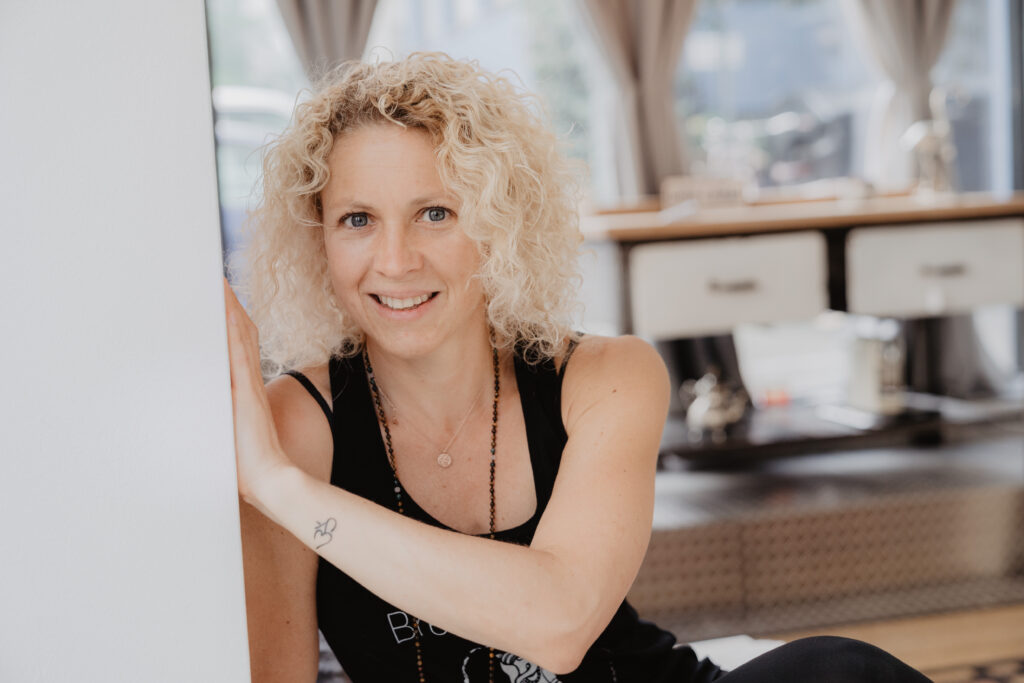 SHIVA REA Elemental Prana Vinyasa
20.-22. Mai 2023 (9-17 Uhr) bei KARMA Cologne (20 Hrs)
Shiva Rea kommt zurück nach Köln. 2 Tage als Komplettpaket oder einzelnd buchbar. Prana Vinyasa Flow für alle. 
Open to all. Students, teachers, lovers of life. Yogateachers can add 20 Hrs to their Prana Flow Teacher Training rooster. The Power of Yoga, Meditation & Collective Flow. Enjoy an immersion into the roots of vinyasa, science of flow and power of movement meditation.